Sky
Select your Sky TV Bundle
The Original Bundle
€29 - Now only €14.50 Half Price For 6 Months
---
The Variety Bundle
€38 - Now only €19 Half Price For 6 Months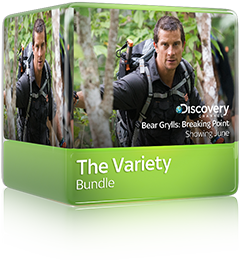 ---
The Original Bundle + Sky Movies
€58 - Now only €29 Half Price For 6 Months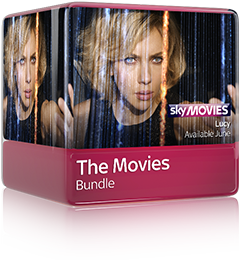 ---
The Original Bundle + Sky Sports
€65 - Now only €32.50 Half Price For 6 Months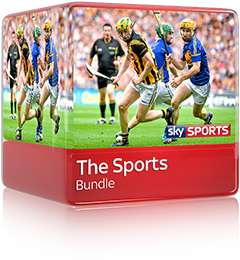 ---
Sky Commercial
In todays increasingly competitive marketplace, it makes sense to give your development an edge.
The key to a successful television system for any development lies in good planning. By working with you from an early stage of your development we can ensure that you will have all the information you need to plan a suitable infrastructure capable of distributing the full range of Sky satellite services to multiple points throughout each home in your development.
A typical system consists of one shared dish (c. 80cm in diameter) feeding each home through a compatible cabling and switching arrangement. Being a small dish, this can be effectively be hidden in an appropriate location in your development.
Sky Homes technology also couldn t be simpler for your residents. As the system is designed to terminate at multiple points throughout the home via discrete wall-plates, connecting to the infrastructure becomes matter of "Plug & Play", with no additional wiring required.
Terrestrial Television Signals
By adding a small aerial to the system, the communal platform can be made ready to accept all "Free to Air" terrestrial channels for distribution to each home. This addition would further future-proof your development by ensuring that it is ready to accept DTT (Digital Terrestrial Television) when it becomes available (DTT is currently under trial in Ireland).